Favorite ecosystem, plant, or animal:
I love the mangrove swamps and Sandhill/Longleaf Pine ecosystems in Florida! My favorite animals are the Great Blue Heron and the Dusky Pygmy Rattlesnake.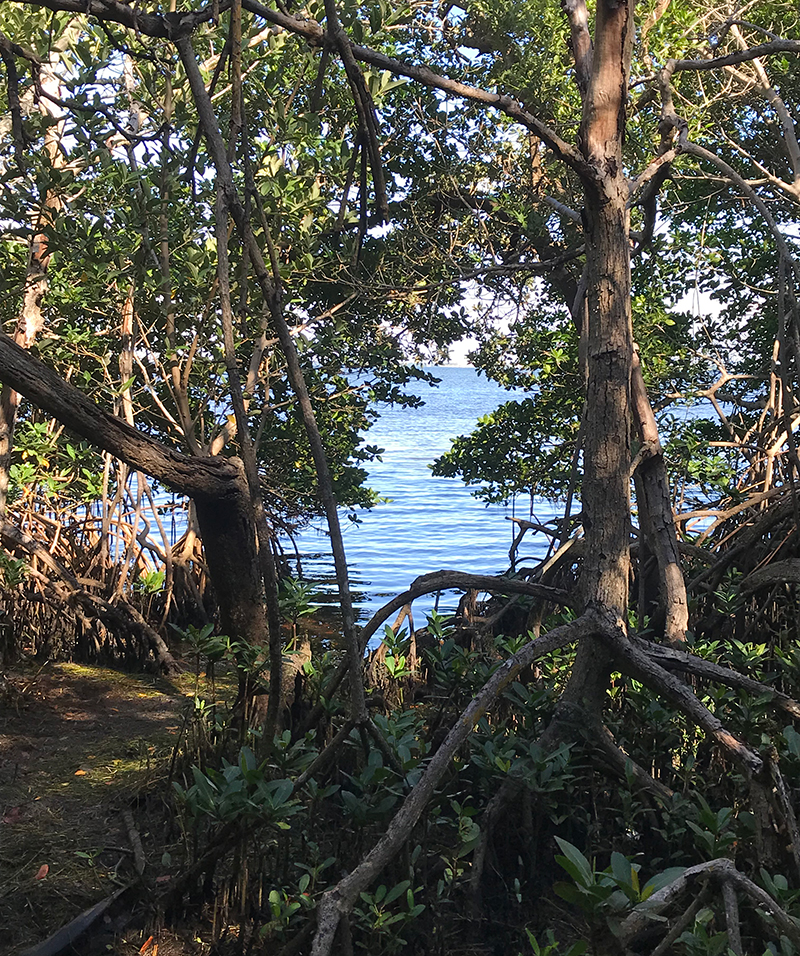 Favorite thing to do when not working:
Kayaking, rock climbing, drawing, video games, guitar, calling friends and family.
Role model:
My high school band director, Cynthia Berry. She was the first woman inducted into the Florida Bandmasters Association Hall of Fame. She taught me discipline, perseverance, and to hold yourself to high standards, but also to have compassion and a sense of humor.
Childhood career ambition:
A geologist, so I didn't land too far off!
Favorite book:
My favorite book is Priory of the Orange Tree.
Music that instantly puts Julia in a good mood:
Bibio – Curls, King Gizzard and the Lizard Wizard – Fishing for Fishies, Maggie Rogers – Give a Little.
Pets:
I have a black cat named Cory! If you're on a call with me, you'll likely see his tail on camera. He's just a cuddly, sleepy, lil' guy.
Special talent:
I received a music minor in French Horn Performance in college! I'm currently looking for orchestras near Brooklyn to audition for.
Most memorable experience in nature:
I volunteer at a sleep-away camp every summer. On the last day we take a 10-mile canoe trip. We launch at sunrise and spend the first hour in silence. It is always reverent and surreal, and we see the best wildlife during that time.
Favorite food:
Spicy Thai curry is always a comfort food.