Nate is originally from:
I grew up all around South Central, PA. But currently my family lives in Halifax, PA, on about a 270-acre farm.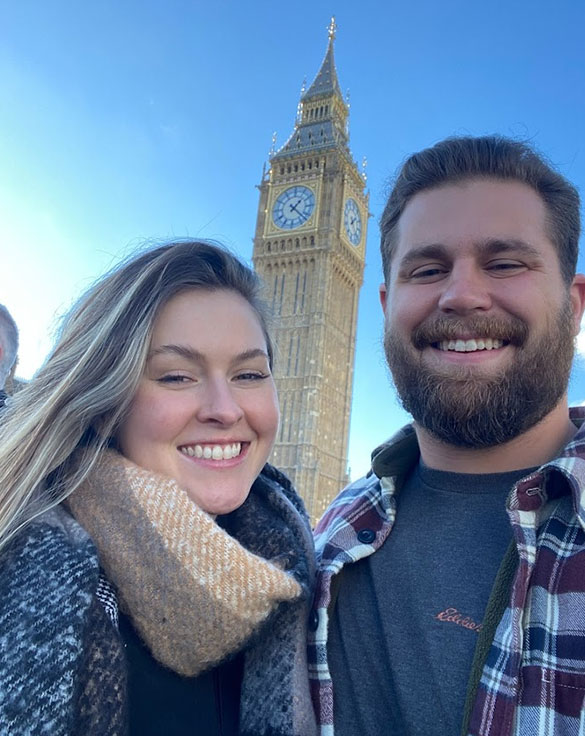 Favorite thing to do when not working:
I play rugby and have also been coaching high school rugby for the last 6 years. It's probably the thing I spend the most time on outside of work. When it's not rugby season we usually spend the weekends camping.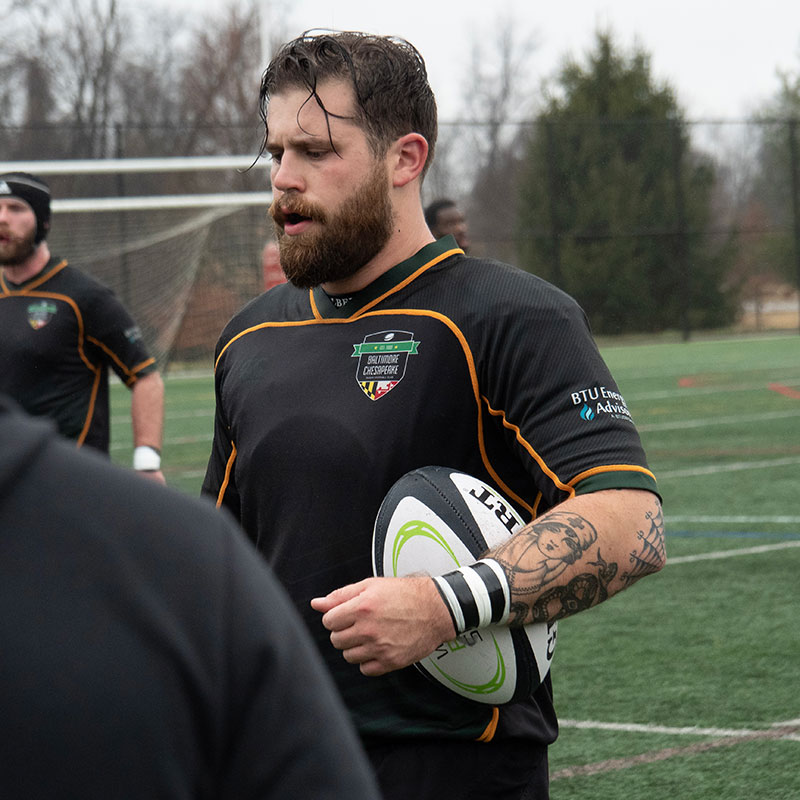 Favorite book:
Really anything written by J.R.R. Tolkien, but more specifically The Lord of the Rings: The Two Towers.
Pets:
My girlfriend and I have two dogs together, a shiba inu mix named Steve and a beagle named Copper.
Most memorable experience in nature:
In 2020 a good friend of mine and I flew out west, rented a car and drove a loop leaving from Las Vegas to Arizona and Utah and back again, stopping at as many National Parks and hikes as we could in 10 days.
Favorite food:
I grew up with some strong Pennsylvania Dutch roots and pork and sauerkraut has always been a comfort food.