Favorite ecosystem:
My favorite ecosystem is a temperate forest. I have very fond memories in the Smokey Mountains, and I am drawn to the combination of flowing rivers and lush trees in the area.
Dream vacation:
My dream vacation is fairly broad. I love to travel and immerse myself into the culture of the places I go. I'd like to go to southeast Asia next.
Why Biohabitats?
The mission of Biohabitats initially drew me in. I felt a sense of belonging with everyone who has a deep passion for the earth and the strengths and varying disciplines within Biohabitats make me proud to work with everyone.
Coolest undergraduate class:
The coolest class I took as an undergrad was a gen ed called Waters and Civilizations. I learned about the societal impacts on ancient and modern civilizations of water issues and water rights. It is what originally sparked my passion for water resources.
Memorable experience in nature: 
I went to Switzerland and did a lot of hiking. I was in Interlaken and found a beautiful waterfall off trail. I spent the day swimming at the base and rock jumping.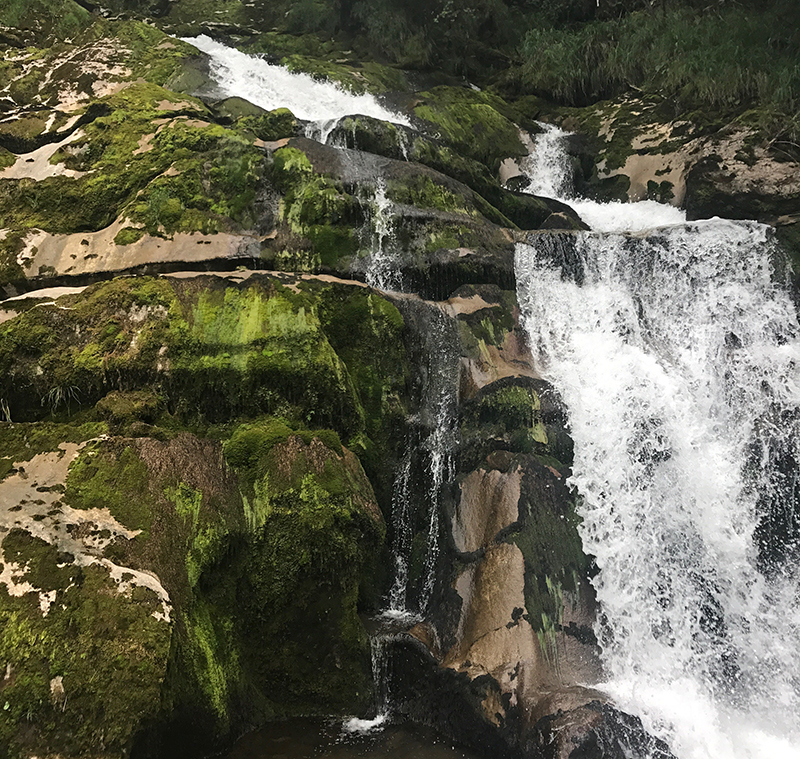 Go-to snack in the field:
Lara bars! Lemon is my favorite.
Childhood ambition:
singer and songwriter
Favorite film:
Coherence. It is an independent film about a comet that causes strange interferences with reality.
Pets:
I have a four-year-old cat named Phoebe. She is a disabled rescue that I fell in love with instantly. She loves to cuddle and even plays fetch.