Featured
This Winter Solstice and always,
we wish you peace and joy.
Earlier this month, our entire team traveled to Maryland to share thoughts and plans for Biohabitats' future. Among the many themes that emerged was our overwhelming sense of gratitude for the privilege of working toward our mission with clients and partners who are so deeply committed to improving communities and the natural systems that sustain them.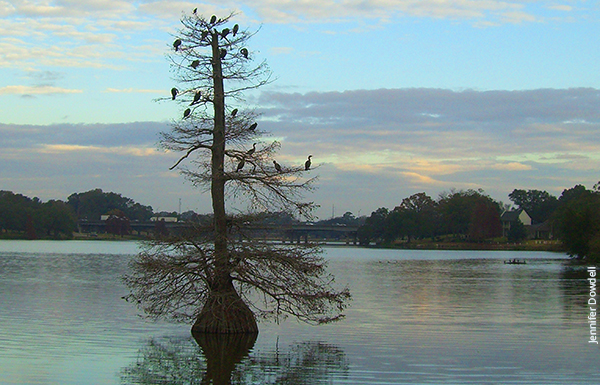 Baton Rouge Lakes Master Plan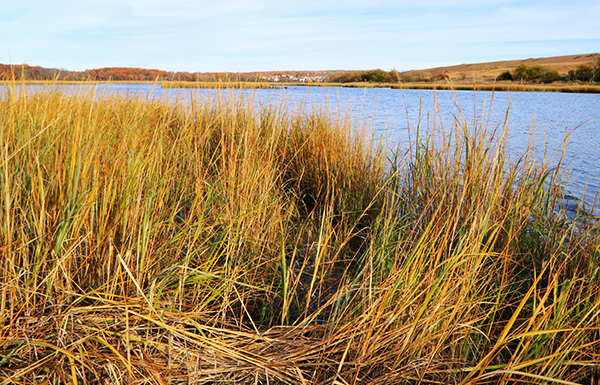 Freshkills Park–North Park Wetland Restoration and Living Shoreline Design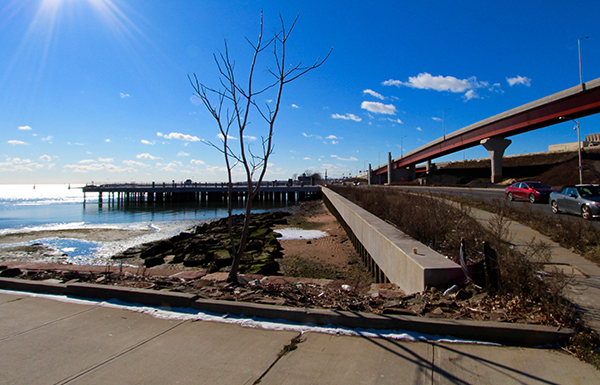 Long Wharf Flood Protection Strategies
Rhizome Blog & Leaf Litter