Sydney is originally from:
I was born in Montgomery, Alabama, but grew up in Olney, Maryland.
Favorite plant:
My favorite plant/flower is the black-eyed Susan, simply because they remind me of home!
Favorite thing to do when not working:
Spending time in the mountains! Skiing, hiking, and camping are my favorite activities, but I've also recently picked up fly fishing and rock climbing. If I spend a weekend in the city, you can probably find me watching live music – bluegrass is my favorite!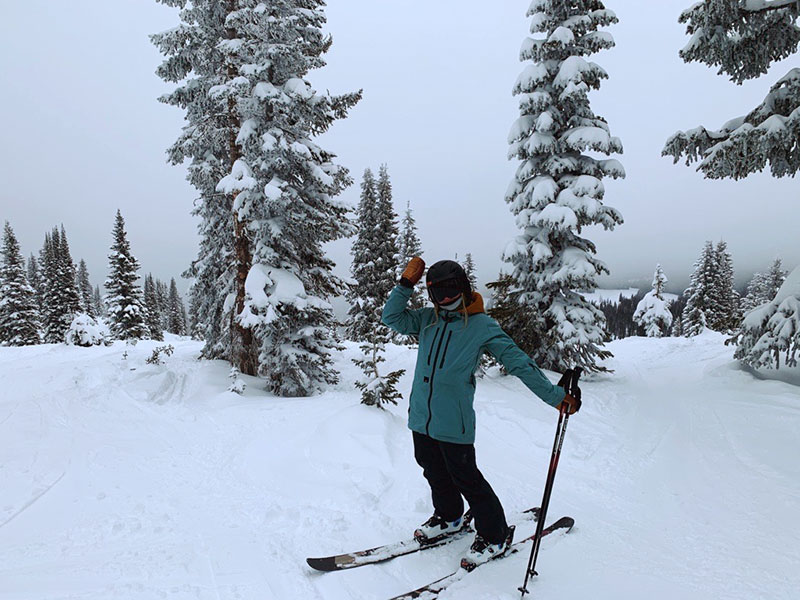 Favorite book:
The Alchemist by Paulo Coelho. It is a simple but inspiring read about trusting and believing in yourself.
Music that instantly puts Sydney in a good mood:
Anything by the Country Queens – Dolly Parton, Shania Twain, Maren Morris. Fun fact, in my "Spotify wrapped" last year, I was in the top 0.05% of Dolly Parton listeners.
If Sydney could be a superhero, her superpower would be:
Teleportation – think of all the places you could travel!
Pets:
I have a lab-mix puppy named Aldo who is 1.5 years old. He loves to join in on hiking and skiing missions, and his favorite snacks are blueberries and bacon. Some of his alter-egos include aldo-rado (adventure dog) aldo-saurus rex (hangry/naughty) and ald-iferous (a distinguished gentleman).
Most memorable experience in nature:
Camping in Grayson Highlands, VA throughout my childhood. It's the first camping/hiking/outdoor adventures that I can remember, and it is still my favorite place to this day! I even have a tattoo of it.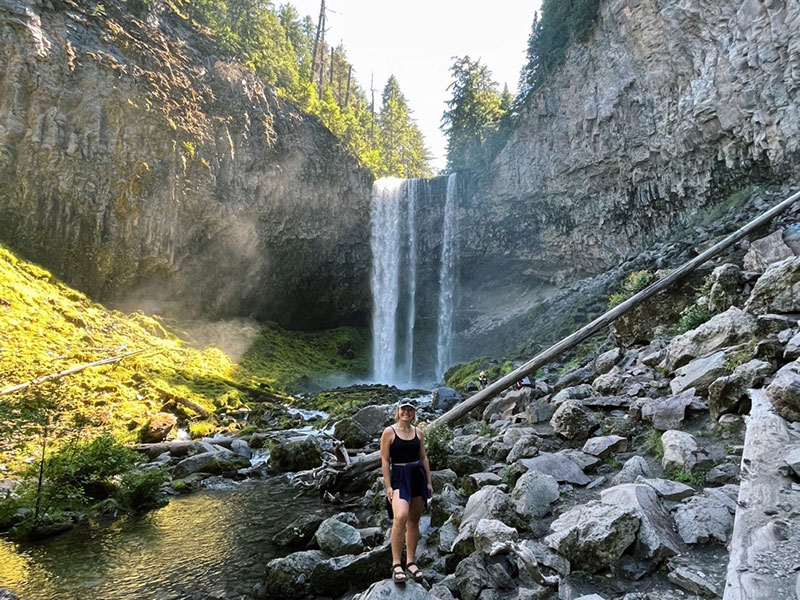 Favorite food:

Obviously, I would have to say Maryland crabs are my favorite food. Living in Denver, I am desperate for seafood when I come home. Sometimes my mom even mails me crab cakes here – talk about spoiled.