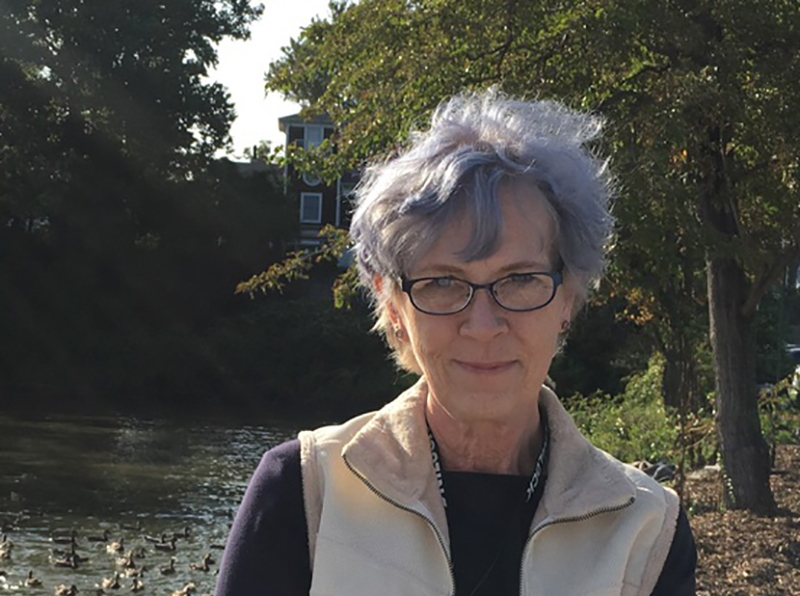 Where are you from, originally?
I was born in New York City and grew up in California from the age of 1 to 10 years – in San Jose and San Francisco. We later moved to the Isle of Palms in South Carolina until I was 12 years old. I then lived in Takoma Park, Maryland up until I was 18, when I went to college at Pratt Institute in Brooklyn, NY. From New York, I moved to Albuquerque, New Mexico where I lived for 21 years, returning to the East Coast in 2015–six years in Brooklyn, NY and now back in Maryland, home of my high school alma mater.
What is your professional area of expertise?
I began a long process of attaining a master's degree which started with architecture. The University of New Mexico had a Non-Architectural Graduate (NAG) program that was intended for students without an architectural undergrad degree. I completed six semesters when I had to take time off to run the live music venue business I had started with my (now-ex) husband. One of my architecture teachers had suggested that I had a talent for landscape architecture but the University did not offer a degree or have a program for landscape architecture. I began taking earth science courses at the community college with the goal of attaining foundation courses for an ecology or botany degree. One day, I ran into another professor and he told me of the MLA program at UNM. I became a student of the first class and contributed to the subsequent accreditation of the program. My focus has always been on social and environmental justice with a passion towards cultural and historic preservation.
What drew you to Biohabitats?
I can honestly say that I was a fan of Biohabitats years before I saw the ad for my position. I had met [former Biohabitats team member] Michael Spina at some pre-bid conferences, and we were both volunteering for ASLA-NY Advocacy Committee at the time. In exploring the Biohabitats website, I was instantly attracted to the mission and values, and the ecological work.
Best Biohabitats moment so far? 
The realization that I've either lived in or visited almost all of the Biohabitats Bioregions.
What is your favorite book, film, or album, and why?
I had recently re-read Watership Down (which I've read several times since I was a teenager) and I watched the movie recently as well. It has a dystopian view of adventure, survival, and social marginalization and transformation that I am drawn to. I find it fascinating when a story eclipses time and culture.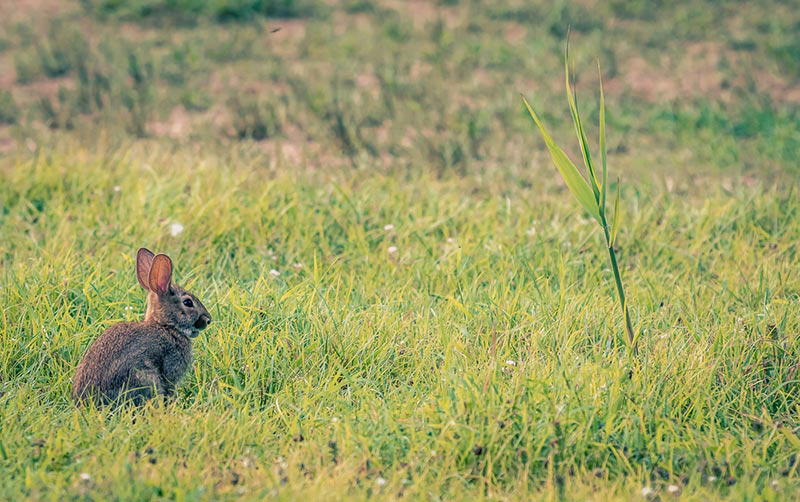 What do you like to do when you're not working (in nonpandemic times, that is)
Garden and Museum Hopping
What's one interesting/surprising thing (talent, passion, accomplishment, etc.) about you that people may not know?
My undergrad was Fine Arts/Communication Design, so I do, occasionally, make art myself when I'm not bribing the next budding artist (age 2+) to let me display their masterpieces.
When you were a kid, what did you want to be when you grew up?
A Veterinarian.
Do you have a favorite ecosystem?
I've always been fascinated by the honeybees – I wrote and partially illustrated a children's book that I hope to elaborate upon someday…perhaps the pollinator system within its greater ecosystem. I am also fascinated with fractals and observing the parallels between micro and macro systems.